I create courses and content surrounding Pinterest marketing, Canva and blogging! My passion is to help you grow your business and take back the life you love!

Pinterest is one of the best platforms to promote your business on!
Let me help you grow on the platform!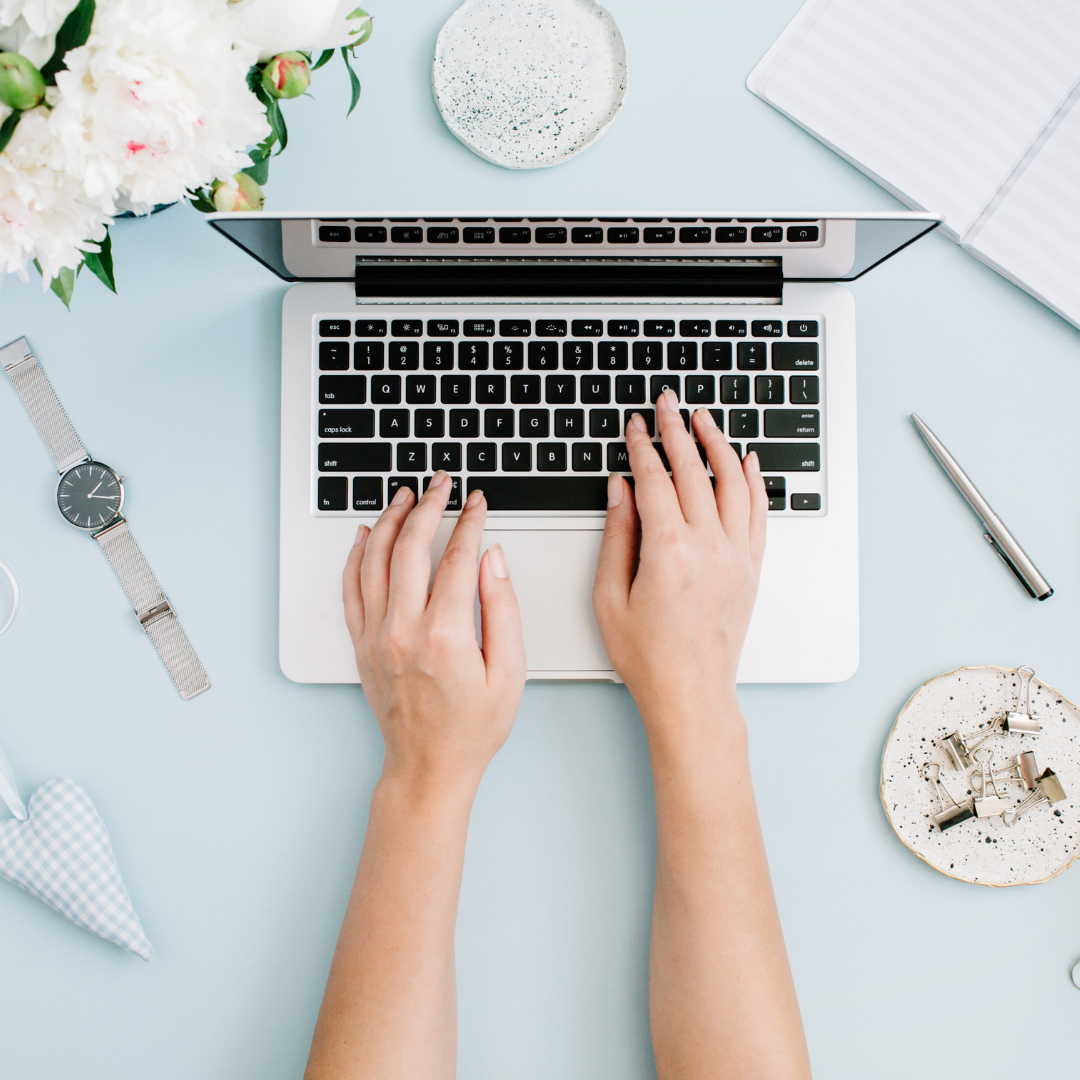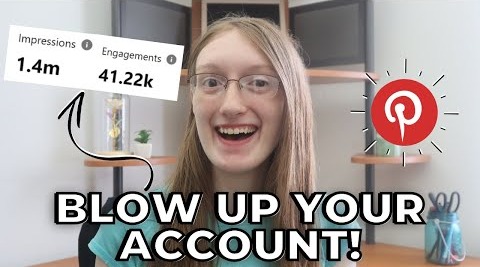 *BLOW UP* Your Pinterest Account- My Manual Pinning Strategy!
Need more Pinterest help?
Check out my most popular Pinterest video here! I talk about my successful manual Pinterest strategy. I use this same strategy to grow not only my account, by clients accounts as well!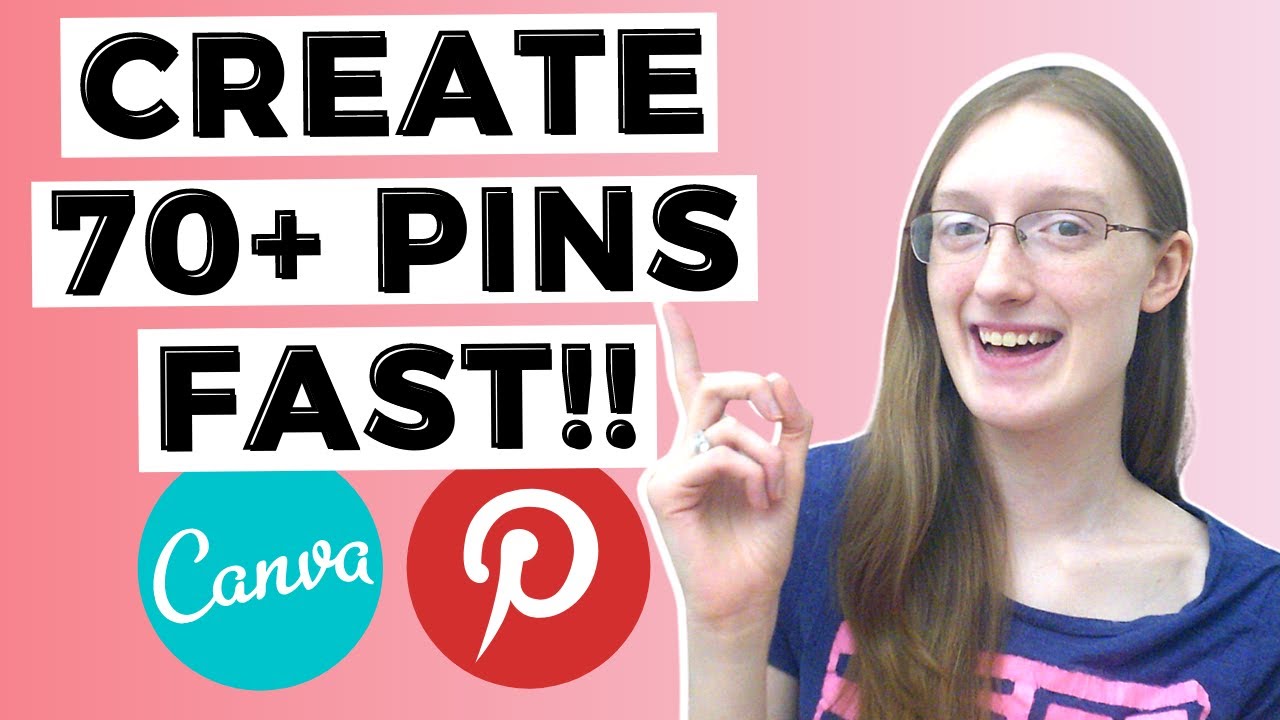 How to CREATE PINS FAST using Canva
Having Canva trouble?
In this video here, I show you my exact strategy for how you can quickly make over 70 pins using Canva! And the bet part? You can do this all for FREE!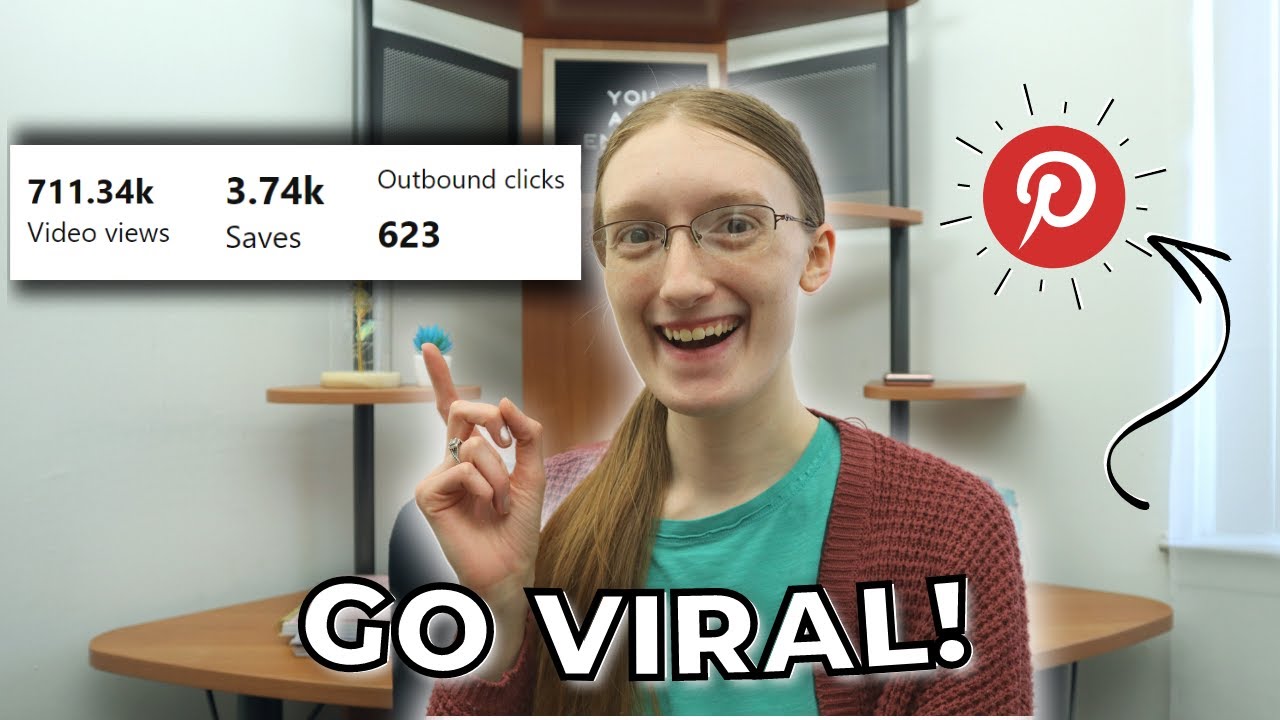 Go VIRAL on Pinterest // EASY WAYS to Increase your Pinterest Views FAST
Need more views?
In this video here, I talk about ways to help you get your Pinterest pins to go viral! This will not only help your Pinterest account, but also increase your blog views as well!
Hi, I'm Sarah Marie!
I have been blogging since 2017, and doing YouTube since 2020 when I ended up going full-time! I teach about Pinterest Marketing, Canva and growing your blog!
My passion is helping people grow their business, leave the 9-5 lifestyle and take back the life you love!
I currently have one course out called Pinterest Simplicity, but I will be releasing more courses soon, both free and paid courses on multiple subjects!
Check out my blog here, where I not only talk about business, but other lifestyle topics as well!
Or, to stay more informed on my day-to-day, check out my Twitter here!
My Current Products
EXAMPLE