Welcome to Pinterest Simplicity!
Pinterest Simplicity is a beginners level course, perfect for any blogger who is struggling with Pinterest growth!


If you are a blogger, I am sure you've heard of Pinterest! You may even know how powerful of a tool it is for bloggers to use to drive traffic to their sites!


I use Pinterest to bring traffic not only to my blog, but to my YouTube channel, affiliate products and my products as well!


If you are a blogger, or doing any online content creation- you need to be on Pinterest!

So what will you get when you sign up for Pinterest Simplicity?
-Help understanding the basics of Pinterest and blogging. Making sure you set everything up right.
-How to optimize your content for SEO so you get shown up in search
-How to create click-worthy pins
-Canva basics- how to create pin & Idea pins
-My current pinning strategies that are working right now on the platform
-And more!
This course comes with both written content and video content so you can access this course in whatever way you learn best- either by videos or reading! Or, if you'd prefer, you can learn using both!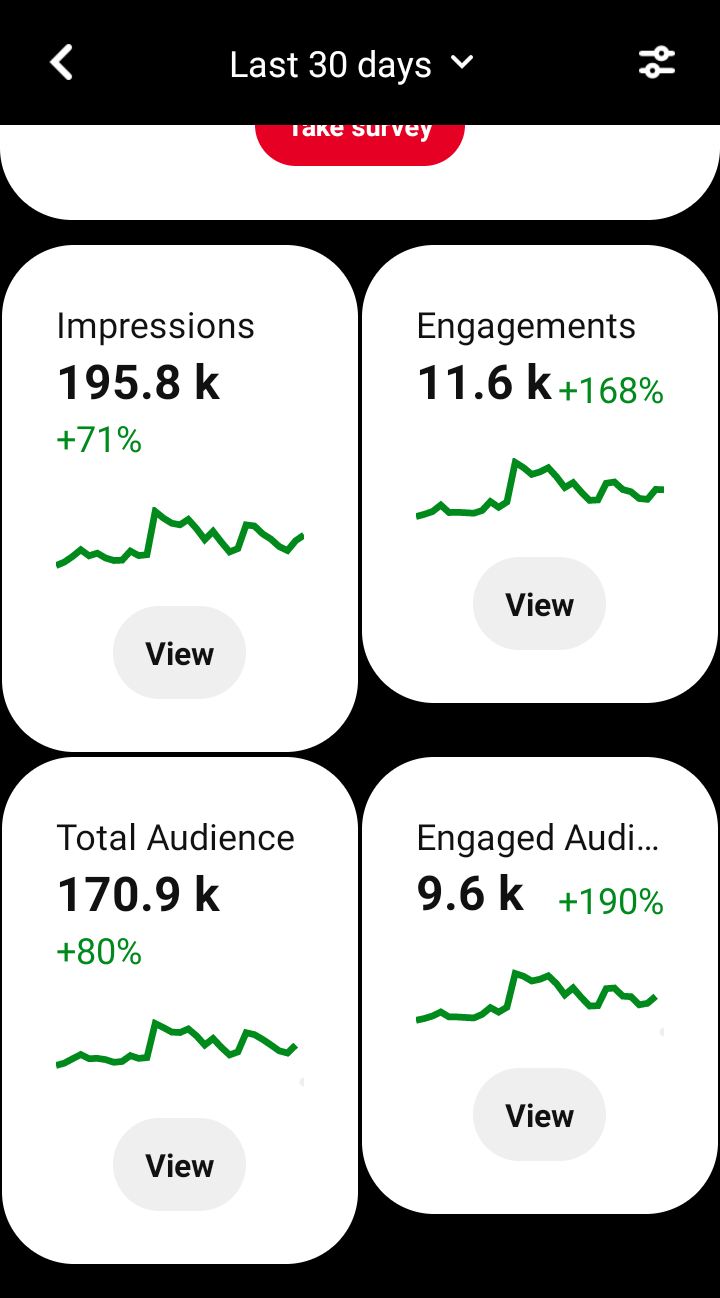 Pinterest Stats

I am currently getting almost 200,000 impressions to my Pinterest each and every month!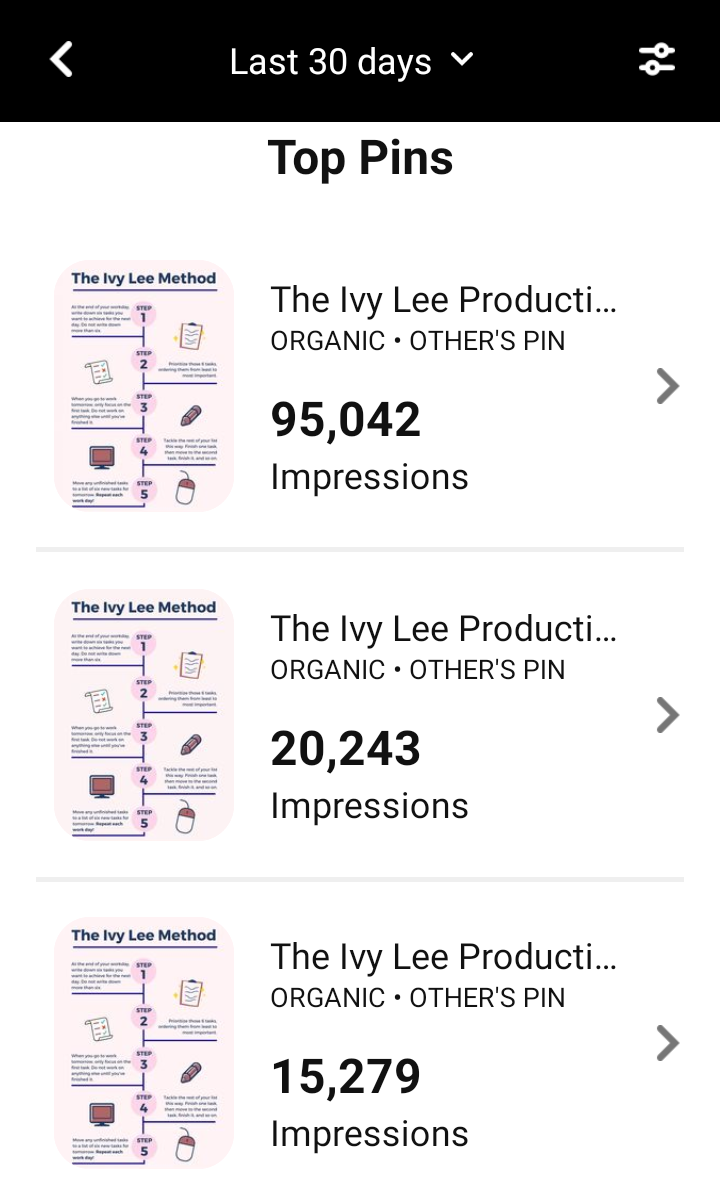 Popular Pins

My most popular pins have been seen over 100,000 times in the last 30 days!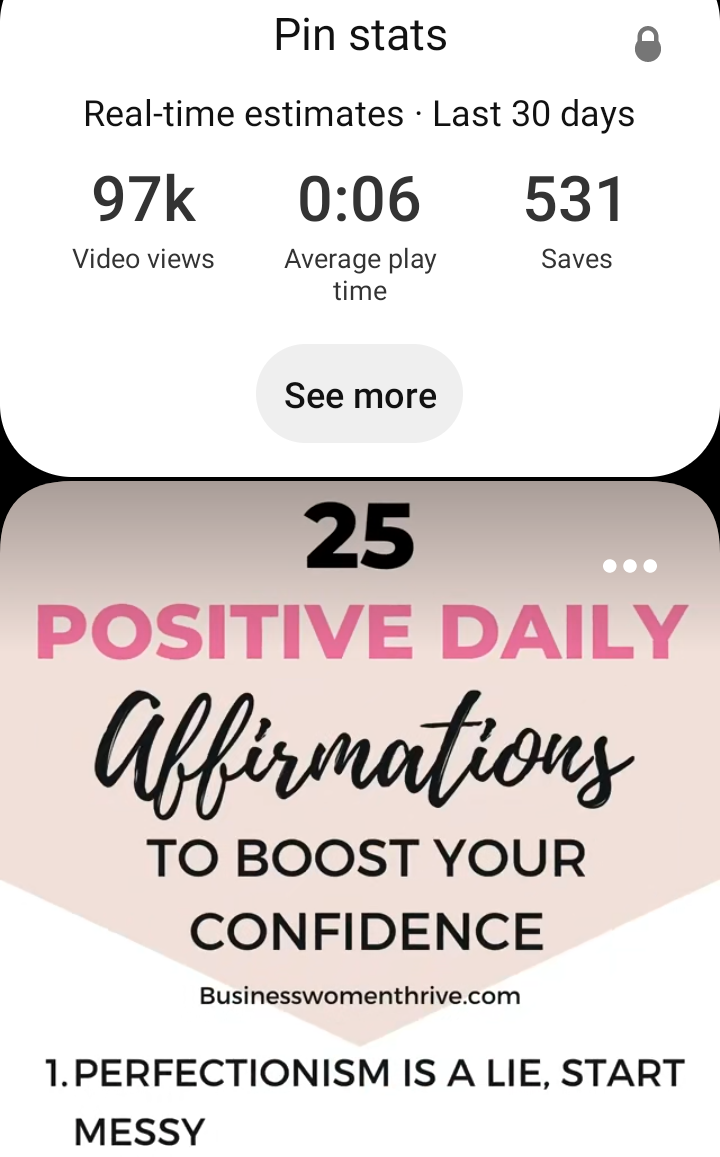 Other pins stats

If you want to see pins stats like this, Pinterest Simplicity is for you!

Hey I'm Sarah Marie!
Welcome to Pinterest Simplicity! This course was designed for the beginner, but can be useful to any blogger or content creator looking to learn more about Pinterest!
I am a blogger and YouTuber who uses Pinterest to bring tons of traffic to my blog and other areas every single month!
Join me on the journey of growing you Pinterest account today!